Sleep Apnea Dentist – Covington, GA
Get to Know Dr. Stephen Dean
If you're struggling with untreated sleep apnea, look no further than Dr. Dean for dedicated, one-on-one attention that can restore quality rest to your nights. He goes above and beyond to help each patient achieve the higher quality of life they deserve through custom oral appliance therapy. Keep reading below to learn more about his education and background.
Why Did You Decide to Become a Dentist?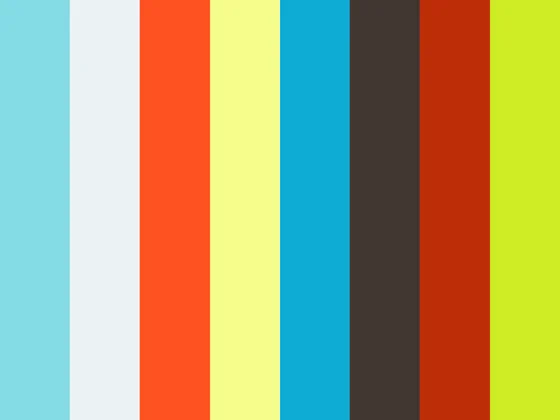 Dr. Dean's interest in dentistry was actually sparked by a traumatic experience – he fractured his front teeth as a child! This led to him undergoing root canal therapy and also receiving multiple crowns. He remembered this several years later when he was trying to decide whether he wanted to go to medical school or dental school. After shadowing a nearby dentist, his initial interest bloomed into full-blown fascination with the work. He realized that he would be able to maintain a healthy work/life balance while also caring for people and improving their lives in direct, lasting ways. The rest is history!
Where Did You Study Dentistry?
After graduating from the University of Georgia with his Bachelor of Science, Dr. Dean achieved his doctorate at the Medical University of South Carolina. He has pursued continuing education at some of the most prestigious institutions throughout the United States, including the Dawson Academy and the Pankey Institute. Sleep apnea therapy is one of his ultimate passions, and he has attended countless trainings and advanced courses in order to further expand his clinical expertise on the topic. As a result, he can provide patients in need with modern, state-of-the-art care!
Dr. Dean is currently a member of the following dental organizations:
American Board of Dental Sleep Medicine
Academy of Clinical Sleep Disorder Disciplines
International Dental Implant Association (Fellow)
American Academy of Cosmetic Dentistry
American Dental Association
Georgia Dental Association
Academy of General Dentistry
Outside of the Dental Office, What Do You Like to Do?
Dr. Dean is originally from Georgia and has three grown children. Wesley graduated from Georgia Southern University, Preston currently runs his own business, and Mackenzie is becoming a nurse. In his free time, he enjoys spending quality time with his grandchildren and practicing photography – his home even includes a personal photo studio! He also makes time to travel on a regular basis, capturing lots of irreplaceable memories with his camera. Other hobbies include running, playing tennis, and going to national parks.
Here's an interesting factoid about Dr. Dean: he is related to John C. Calhoun, who was a political theorist from the Democratic party and the 7 th vice president of the US.